SEKOLAH SENI MALAYSIA KUALA LUMPUR
Sekolah Seni Malaysia Kuala Lumpur  is  the  'Art Performing' secondary education concept school implemented by Kementerian  Pendidikan Malaysia (KPM). The school site is a combination between 2 existing  primary school; Sekolah Kebangsaan Jalan Pasar 1 and Sekolah Kebangsaan Jalan Pasar 2. Located in the heart of Kuala Lumpur and next to the business district of the constructed Tun Razak Exchange (TRAX).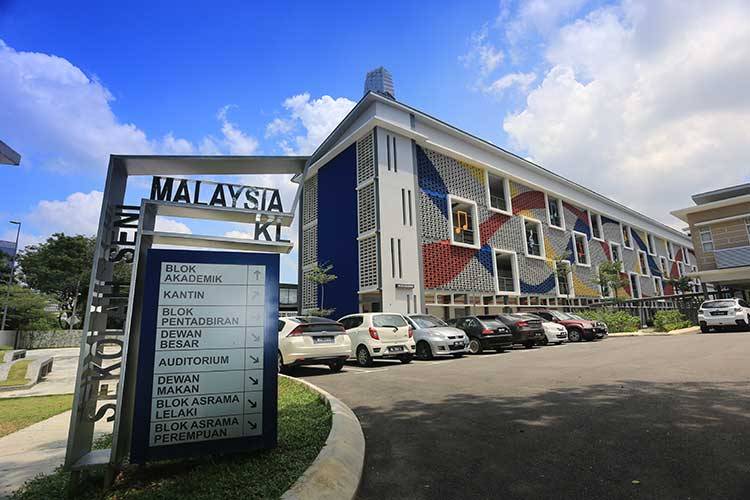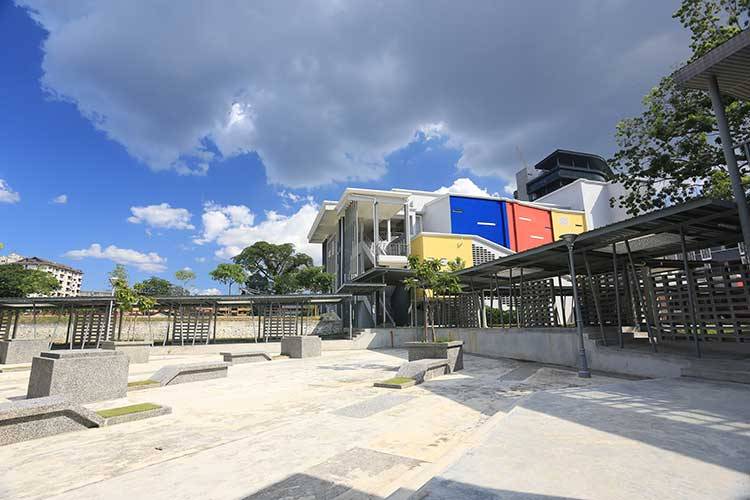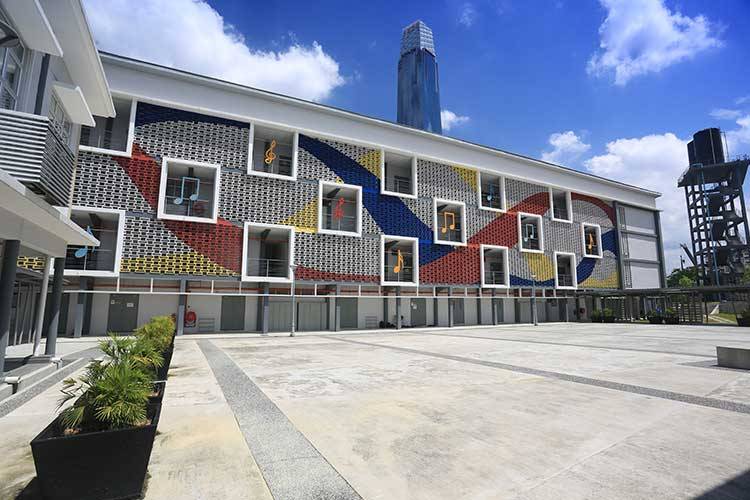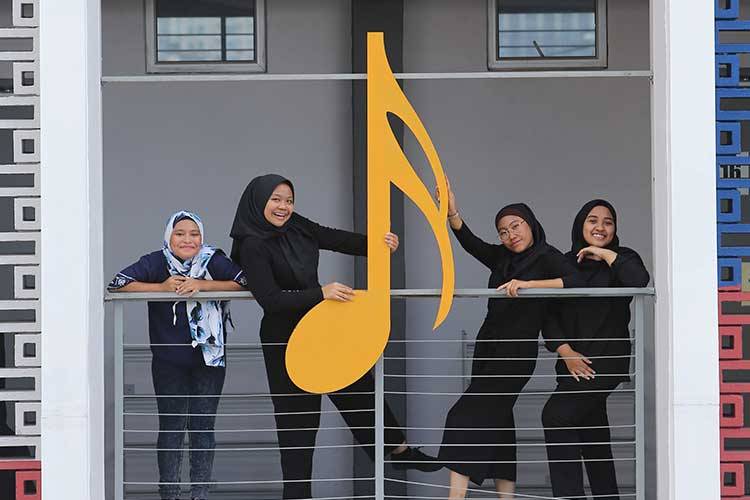 The alteration and addition design works consist of 8 existing building structures and 7 additional new structures design cohesively as a new concept school development. The existing building structures were built in 1930' and 1990'. The Alteration and Addition Design works carried out in 2018 celebrate the iconic structures throughout cohesively.
Art School – Expression the soul through the activity and space, fields and path  create connecting space for students to develop artistic talents with the introduction of artistic connecting  covered walkway and art square.  Environmental concerns with the use of environmentally friendly and suncreen designs by maintaining the original concept of existing building  by using vent block.